We humanize brands.

We've got the freedom to challenge what's expected and the imagination to dream up something new. We work with you to build a brand that works hard in the real world—not just the boardroom. Together, we'll carve a path that leaves the status quo behind and takes your brand further than you ever thought it could go.

Each brand and experience we cultivate with our clients is centered around human connection. People want something transformational, not transactional. They want to feel an emotional connection with the brands they choose to champion. They want to be moved. As a result, brands are turning away from seeming too big, corporate and foreboding. Humanized brands are becoming more personable by reflecting their true values and roots. Brands need to be a whole lot more, well, human.

Brand is more than a word.
It's your promise.

Here at Monigle, it isn't only about what we do, but how we do it—with you. We work shoulder-to-shoulder with our clients to humanize their brand and brand experience. Whether you're tackling a full rebrand or elements of your brand—strategy, insights, brand architecture, activation, culture, environment or asset management and governance—Monigle has the expert team and resources to partner with you.

Branding isn't a project that simply ends with a new identity or successful launch event. Your brand promise is one to be kept alive through every interaction, every touchpoint, both internal and external. It can be a daunting prospect, but we'll be right beside you every step of the way as you unlock your organization's full potential.
Brand

Story, mission, identity and language form your brand's foundation. Ensure it's laid correctly—and in a way that resonates with people.

Insights | Strategy | Innovation | Brand Architecture |
Visual Identity | Verbal Identity

Experience

In today's experience economy, every touchpoint matters. Ensure that you understand, invest, design and implement every facet of your brand experience for impact.

360-Degree Experience Design | Journey Mapping
Lifestyle Brand Realization | Brand Architecture | Branded Environments

Culture

Brands that are strong externally are brands that are strong internally. Empower and inspire your people to live and advance your brand.

EVP/Employer Branding | Behaviors and Commitments | Employee Engagement

Activation

Take your brand beyond the boardroom and make it tangible and functional in the real world. After the initial jump-start, it's time to maintain the momentum.

Launch | Implementation | Conversion | Program Management

Management

Your brand isn't just for today and it isn't just for tomorrow. Account for your Day Two and beyond by putting the right tools and processes in place to continuously manage and measure your brand.

BEAM Brand Center | Governance |
Brand Tracking | Brand Valuation
How we view the world
Looking for all things brand, culture, management and experience? Check out our Monigle thinking resources including articles, webinars, podcasts and more.

Now available!
Humanizing Brand Experience: Financial Services, Vol 3
This report provides insight into what drives the best customer experiences and highlights specific actions needed for financial institutions to attract and retain customers.
WTW
WTW
Perspective that moves you
Denver Broncos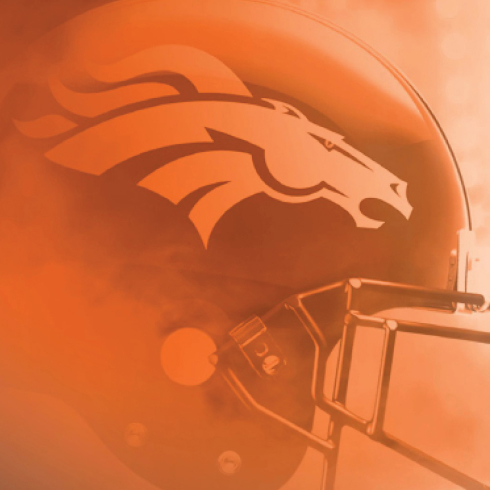 Denver Broncos
One of the winningest teams in football connects to a higher purpose.
Are you driven? Creative? Always curious about the next trend?
Looking to collaborate with a diverse team? Check out our current job openings.
Private: Poppulo
Private: Poppulo
Achieve more in harmony
Calyx
Calyx
Brand evolution to position for future growth.
The days of fixed 200-page PDF brand guidelines are behind us. BEAM is a brand engagement and asset management platform designed with the understanding that brands are living, ever-evolving entities.